DEVELOPING UNIQUE CREATIONS
Because differentiation is the key to success for your brand, EFFERVESCENCE LAB partners with you to develop unprecedented, unique, singular creations, by integrating your brand concept DNA.
OUR CORE BUSINESS
---
CREATIVITY – INNOVATION – IMAGINATION
Getting out of the frame, expanding the scope of possibilities, letting our enthusiasm run free, these are the sources of the company's creativity, which is committed to working exclusively on bespoke formulation.
Our emotion, intuition, global vision as well as our independence ensure creative eclecticism and inspiration.
Shaping, reviewing, adjusting to reach your expected level of perfection.
THOROUGHNESS – TRANSPARENCY – CONFIDENTIALITY
These three values, representing the central pillar of our philosophy, are an integral part of each development phase.
COMMITMENT – PARTNERSHIP – EFFECTIVENESS
EFFERVESCENCE LAB is fully committed to building a close and sustainable relationship with you since we have the same goal: turning your projects into a success story.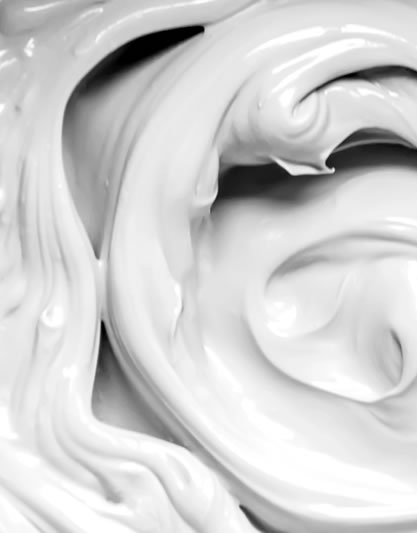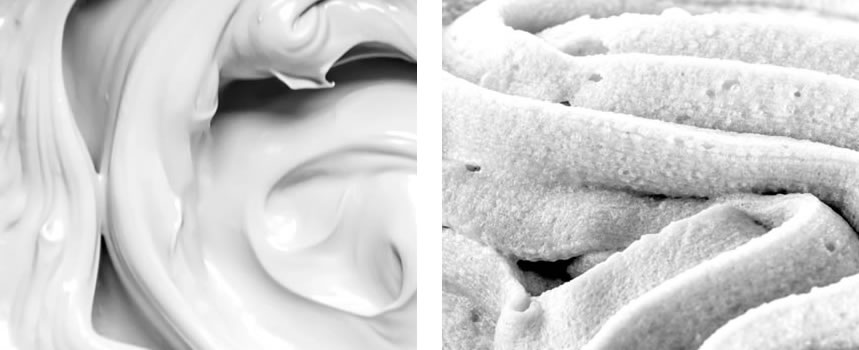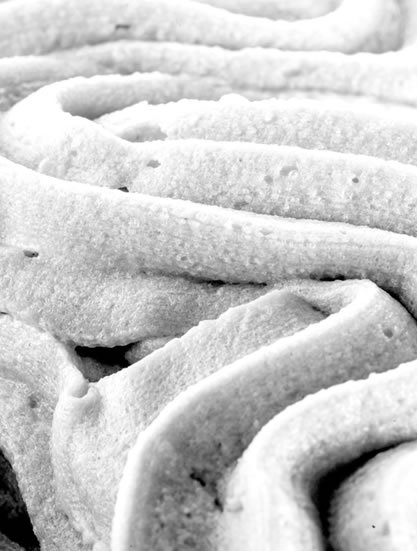 OUR KNOW-HOW
---
Our extensive knowledge and methodologies allow us to have a thorough understanding of all phases of your cosmetic project, from design to launch. We can perform the following phases:
Strategy and definition of product range structure
Creation of new marketing concept
Packaging expertise
Formulation
Stability study
Determination of the PAO and expiry date
Monitoring of the transfer to industrial production
Formula/packaging compatibility study
Challenge test
Tolerance
Cosmetic product information file
Formula cost optimization
Marketing support
Tracking of production batch N°
EFFERVESCENCE LAB can also coordinate the production phase relying on partners that meet our audit criteria in terms of equipment, human resources, methods and share our values and ethics.